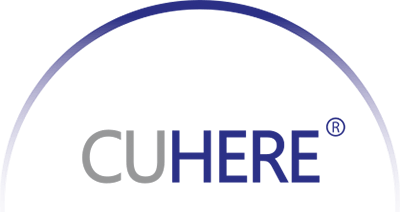 CUHERE program
CULIANCE's CUHERE program is a voluntary surcharge–free ATM program. CUHERE program terminal owners agree not to surcharge the other CUHERE program participants' members at their terminal locations. Locations of CUHERE terminals can be found by using the ATM Locator.
This program will:
Allow your credit union members to use CULIANCE network participants' ATMs
Help CULIANCE network participants to be more competitive in an ever changing market.